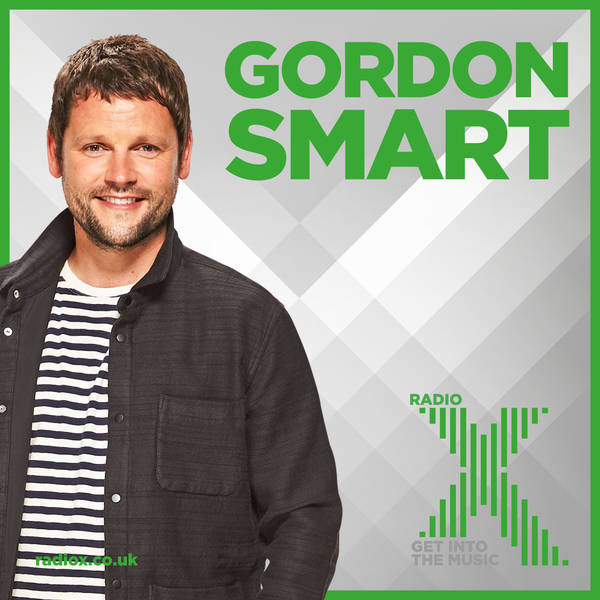 The Radio X Evening Show with Gordon Smart
Episode 10 – Richard Ashcroft, Biffy Beer & Croissants or Croissants??
A huge week for Gordon as he was joined LIVE in the studio by Radio X hero, Richard Ashcroft. If you've ever heard him before, you'll be unsurprised to hear him being very frank and candid!! There's also a look at Canadian Comedian Katherine Ryan's Rider and who Ed Sheeran met at the urinals! All this plus a Classic Album from R.E.M!! Tune in LIVE every weeknight from 7pm-10pm to hear Gordon on Radio X.