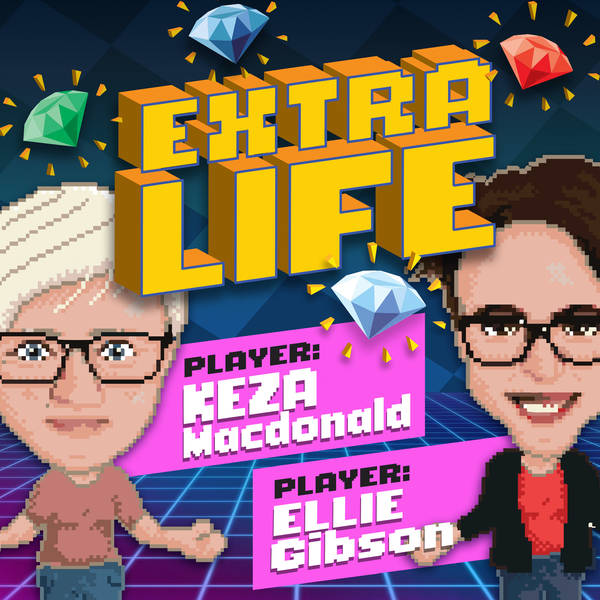 Extra Life
EXTRA LIFE is a podcast about people's life in gaming, and the games in their lives.

Journalist Keza Macdonald (video games editor of The Guardian) and comedian Ellie Gibson (of TV's Go 8Bit and hit podcast Scummy Mummies) talk to guests from the worlds of comedy (and beyond) about the games they grew up with and the games they love now.

Whether you're a nerd or a casual gamer, you're in the capable controller-clawed hands of two friends who've spent decades being stupid about video games, and their very funny guests, so just press PLAY.