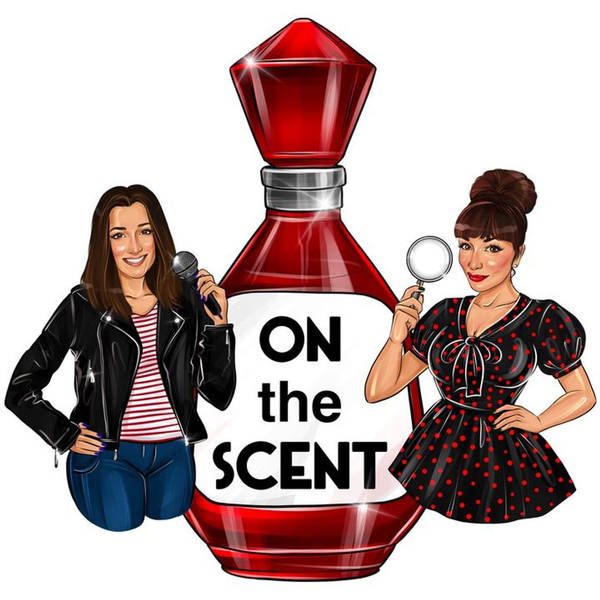 On The Scent
On The Scent is the podcast destination for anyone fascinated by fragrance (or keen to learn more) – a place where perfume snobbery is stripped away, and fragrance is accessible to all.

What began as a monthly sniff-in on the Outspoken Beauty Podcast soon became so popular in its own right (and with so many listeners sending in questions and asking for more) that On the Scent just had to go weekly - this time on its own perfumed platform!

Encompassing everything from icons and all-time classics to what's new on the high street to the more 'niche' indie brands; Beauty broadcaster and columnist Nicola Bonn and award-winning fragrance journalist and expert Suzy Nightingale give personalised perfume prescriptions, describe fragrances in such an intoxicating way you can almost smell them and help navigate the thousands of scents out there to find the truly incredible ones. Also expect interviews with well-known figures, delving into their favourite scents of all time and opportunities to get to know some of the most exciting perfumers in the world.

Whether you've a collection of 500+ or are just starting on your scent journey, olfactory obsessives Nicola & Suzy are on a mission to find you fragrances that don't simply smell good, but will re-connect you to long forgotten memories, engage your emotions and very likely blow your mind.