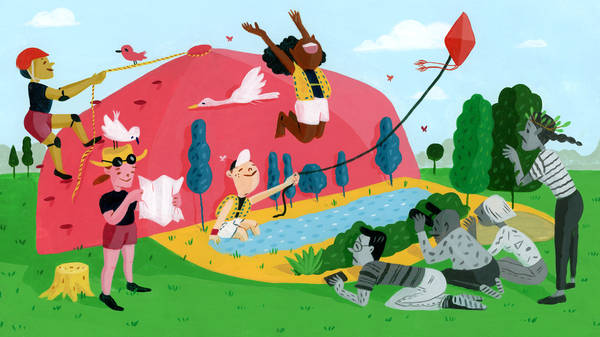 Life Kit: Parenting
Parents, Check Your Own Screen Habits
Friday, 28 June
From distracted parenting to "sharenting," an honest look at our own use of electronic media can make us into more skillful parents and better role models.
Here's what to remember:
- Put your phone away whenever possible when you're with your kids.
- If you want calmer children, be a more focused parent.
- Before you post a picture or share a cute story about your kids on social media, think twice and get their permission if possible.
- Don't use technology to stalk your children.
- Work for healthier technology for your kids, and for all of us.