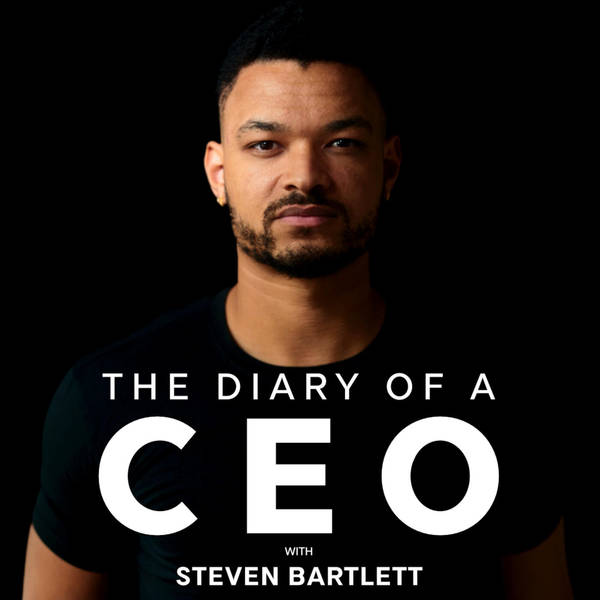 E37: Joe Wicks - Changing Millions Of Lives in 15 Seconds!
The Diary Of A CEO with Steven Bartlett
Thursday, 5 September
Have you ever had that experience of meeting someone, and being so glad that they became successful? That's what it was like meeting Joe. Joe Wicks, otherwise known as The Body Coach, is a health and fitness coach, author, investor and entrepreneur whos...