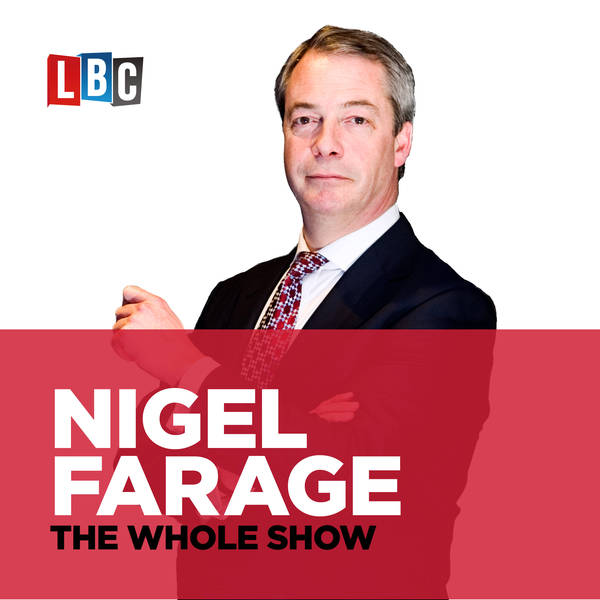 The Nigel Farage Show
Do you fear terrorist reprisals in response to Soleimani's death?
Monday, 6 January
The US president has refused to back down after raising the prospect of targeting such sites over the weekend, following his decision to assassinate the Iranian military chief Qassem Soleimani. Number 10 pointed to laws preventing the destruction of cultural heritage when asked if Boris Johnson supported Mr Trump's comments.