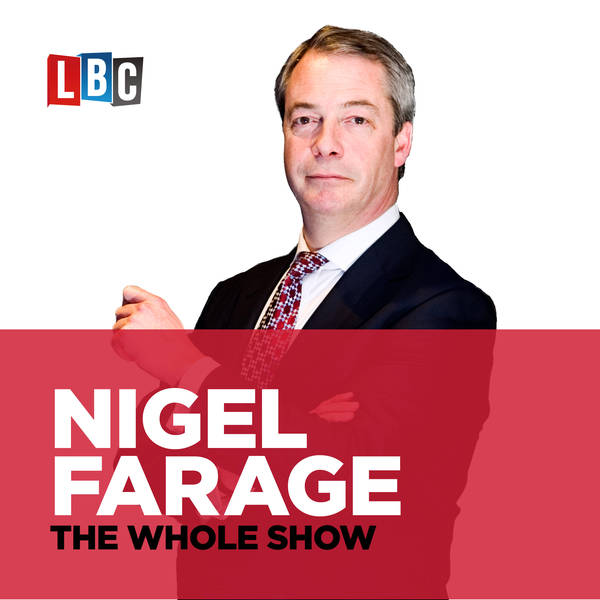 The Nigel Farage Show
Is Trump succeeding as President?
Tuesday, 21 January
It's highly unlikely Mr Trump will be removed from office - because his party has a majority in the Senate, where the trial is being heard. The two sides are rowing over the rules of the hearing - which Democrats say are unfair.