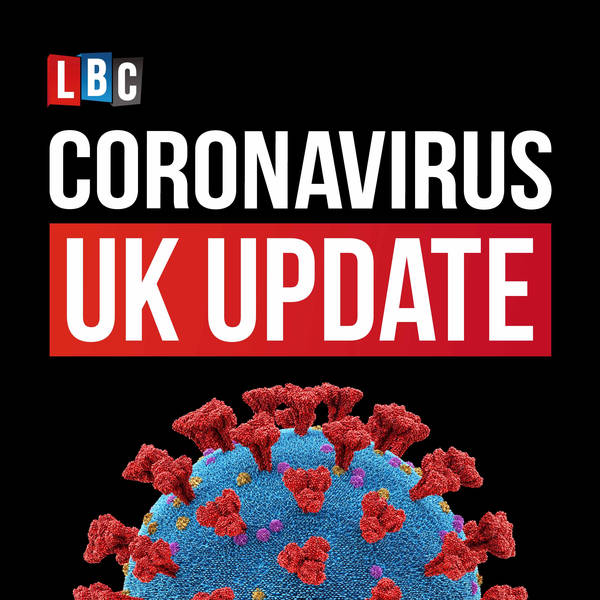 Coronavirus UK: LBC Update with Nick Ferrari
Is a Lockdown extension coming?
Thursday, 9 April
In today's LBC Coronavirus Podcast, Nick Ferrari speaks to Former Health Secretary Lord (Andrew) Lansley about whether an extension to the lockdown is on the cards. Acting Leader of the Liberal Democrats Sir Ed Davey gives his verdict on the Government's response to the Coronavirus crisis. And Nick speaks to a children's hospice which will benefit from Chancellor Rishi Sunak's aid package for charities.