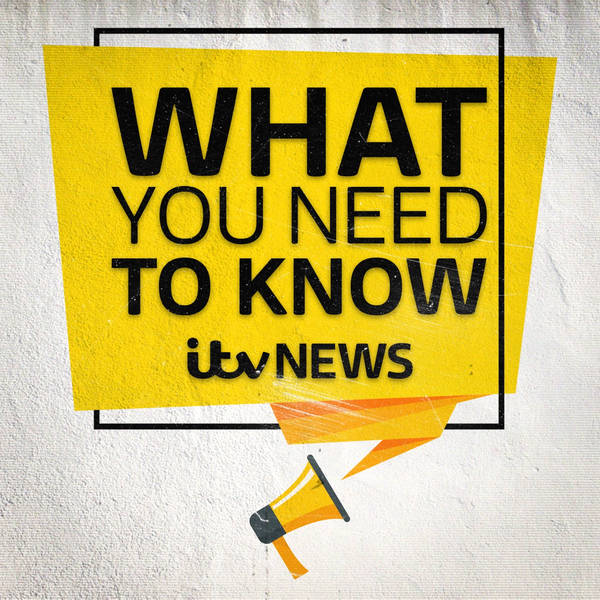 ITV News - What You Need To Know
What it's like to live under lockdown in China, by our reporter in Beijing
Wednesday, 25 March
ITV News Asia Correspondent Debi Edward, based in Beijing, has been reporting on the coronavirus outbreak since the first case was confirmed in China's Wuhan province nearly three months ago.

Since then, Wuhan and other cities including the capital Beijing have been in lockdown as authorities try to limit the spread of the virus. ITV News Presenter Mary Nightingale chats to Debi about what it's been like to live in China since the outbreak began.

China has so far had more than 81,000 cases, and more than 3,100 deaths. And with the lockdown in Wuhan about to come to an end, has China finally turned a corner in battling the virus - or is there still a way to go?