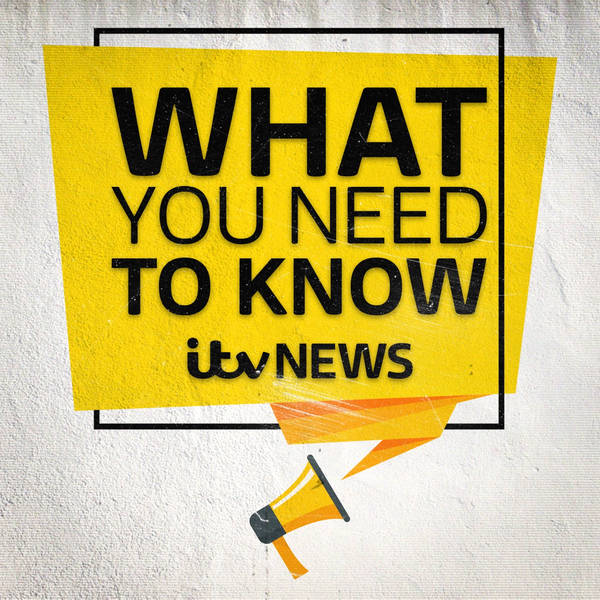 ITV News - What You Need To Know
How can lockdown improve our lives and the way we work?
Tuesday, 23 June
Lockdown has drastically changed the way we live our lives.

While the dramatic restrictions have hindered so many freedoms, some have found benefits from the simplification of their daily lives.

Could it be that once the lockdown is over, people will look to retain some elements of this newfound simpler form of living? Or will the pace of 'normal' life overrun our best intentions?

In this episode, psychotherapist John Halker explains to ITV Channel's Gary Burgess how we could use what we've learned to appreciate amid the pandemic to improve society and the way we work.

What are the steps we can take to better appreciate our own lives?