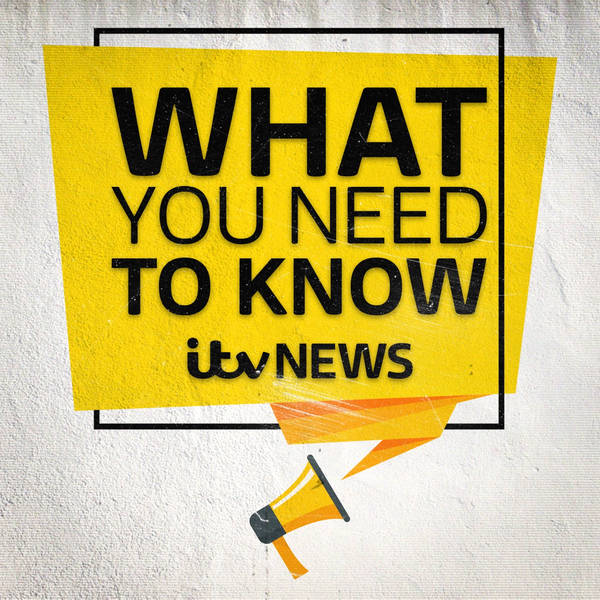 ITV News - What You Need To Know
How do you grieve when you can't give your loved ones a hug?
Thursday, 2 July
"You've got my cousins just crying and you can't do anything."

In this emotional extended edition of the podcast, Charlene White tells fellow ITV News Presenter Julie Etchingham how hard it was to attend a socially-distanced funeral.

Lockdown measures have changed how we pay our respects. Funeral mourners are limited to just a handful of close family members and passing a tissue to a teary relative could land you in trouble.

Charlene explains how the stripped back process was a world away from the nine-nights - a traditional Jamaican wake that lasts for several days - she is used to and why her aunt's send-off still feels unfinished.

She also discusses why coronavirus has felt so close to home in her community and discusses the reaction she got to highlighting the disproportionate impact of the virus on ethnic minorities and black people.

Charlene and Julie also discuss the explosion of the Black Lives Matter protest movement in the wake of the death of George Floyd in the US and the prospects of lasting change in British society and family conversations across the UK.