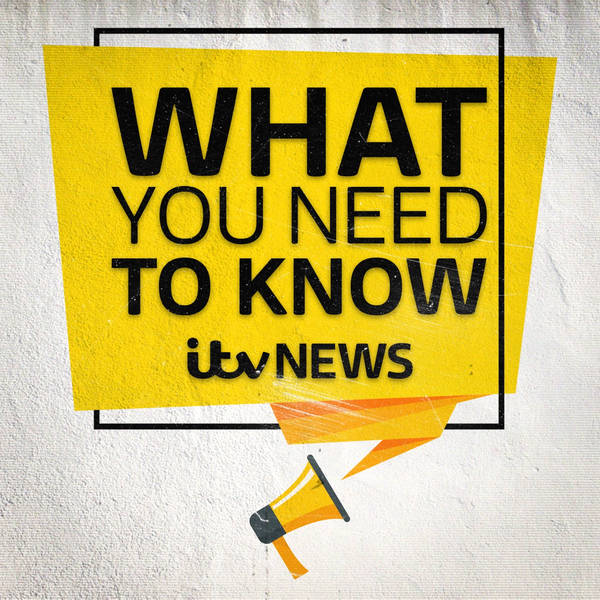 ITV News - What You Need To Know
Expert advice for booking your summer holiday and flight prices
Friday, 10 July
The long-awaited reopening of borders for UK travellers has fuelled huge enthusiasm for summer holidays.

So what's the new reality of travelling abroad and how can you plan for a safe trip?

The Sun Travel Editor Lisa Minot tells ITV News Presenter Lucrezia Millarini what you need to know before booking your holiday, packing for a trip and prepping to board a plane for the first time in months.

If you're keen to holiday closer at home, Lisa offers her advice for booking staycations.

Plus she gives her verdict on how likely Lucrezia's planned holiday to Ibiza later this year will go ahead.