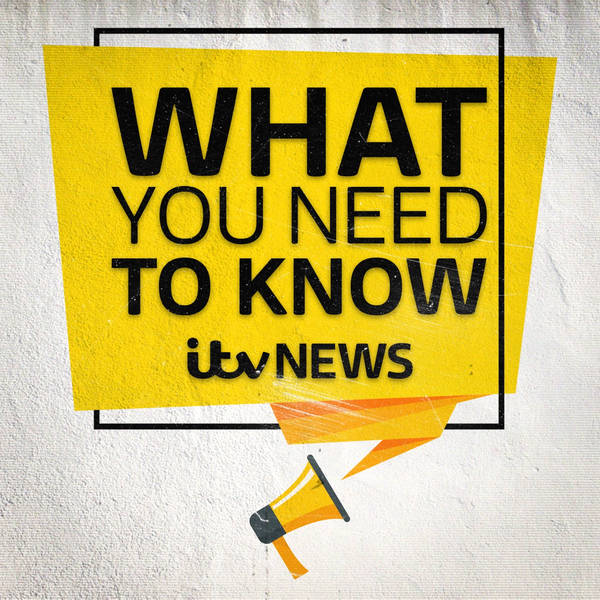 ITV News - What You Need To Know
Can the NHS cope with the next phase of Covid-19?
Tuesday, 14 July
Even before the outbreak of a global pandemic, we were all used to hearing that the NHS was stretched to breaking point, suffering a shortage of staff and beds, and lacking vital investment.

So what state is the National Health Service in after four months of battling coronavirus?

Health Editor Emily Morgan has been a frequent visitor to hospitals across the country during the period to see how frontline doctors, nurses and patients have been coping.

She explains to ITV News Presenter Mary Nightingale how the NHS has adapted to spotting the signs of Covid-19, what has happened to people on waiting lists and what clinicians think about easing lockdown.