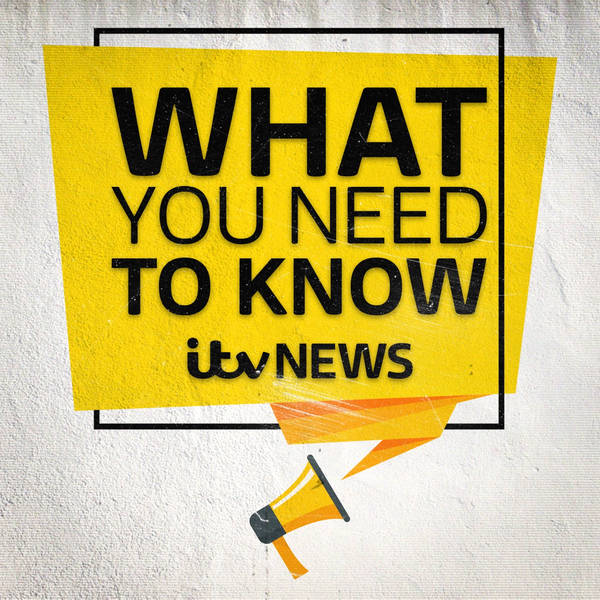 ITV News - What You Need To Know
Tom Bradby gets the answers to your key coronavirus questions
Friday, 28 August
News At Ten anchor Tom Bradby is joined by ITV News Science Editor Tom Clarke to answer all your key questions on the coronavirus pandemic.

The Q&A session was driven by our Facebook users on Tuesday night as the pair appeared live and reacted to the incoming queries before appearing on News At Ten.

Which included... How close are we now to a vaccine? How are cases going up but deaths and hospital admissions declined? Is it really safe for children to go back to school? What are the chances of another national lockdown? Plus, many more.

Listen for the answers and subscribe to the podcast to stay informed on the latest episodes to help you find out what you need to know on all aspects of life amid the pandemic.