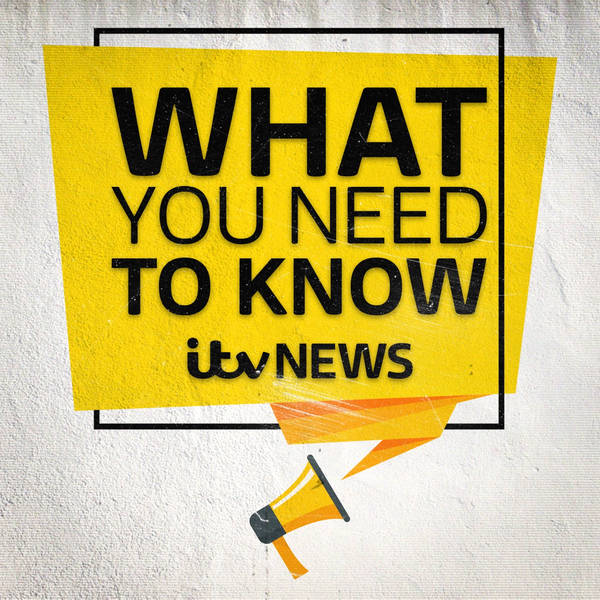 ITV News - What You Need To Know
The Apprentice's Linda Plant on the WFH debate and key advice for businesses and workers
Friday, 11 September
She's best known as Alan Sugar's fearsome interviewer on The Apprentice so how will Linda Plant deal with being in the hotseat herself?

ITV News presenter Lucrezia Millarini puts Linda through her paces in an engaging debate on whether working from home should become a permanent part of our working lives.

It's fair to say Linda is not a fan of the concept, but does Lucrezia get a little bit of flexibility out of her by the end of the debate?

As the CEO of the Linda Plant Academy, the esteemed business leader then offers her expert advice for businesses and workers adapting to the new environment of the pandemic.

Plus, stay listening for her key tips for making your CV stand out and how to impress in an interview - and what to do when answering a question to which you don't really know the answer.