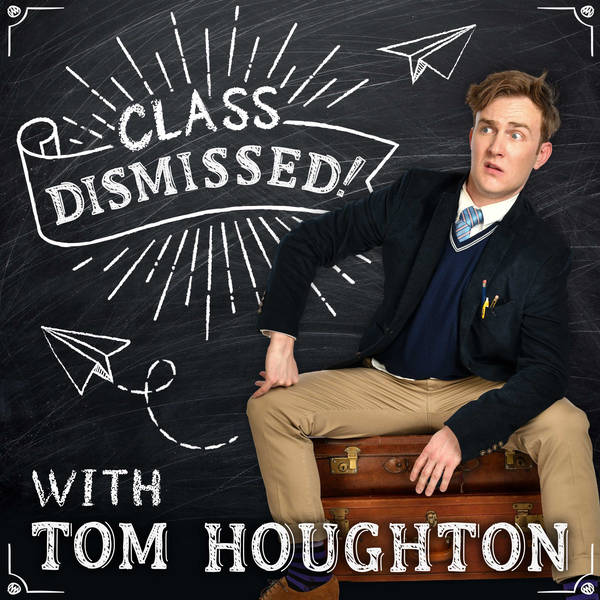 Tom Houghton's Class Dismissed - Series 2!
Class Dismissed! with Tom Houghton
Tom Houghton is back in detention and he's got more friends with him for series 2 of Class Dismissed. Join Tom as he finds out why his guests earned their school punishments, the length they and friends went to in order to wind up teachers plus all your messages about odd nicknames, creepy teachers and more. The first episode of Class Dismissed lands on Thursday 22nd October so hit subscribe now so you don't miss the bell.