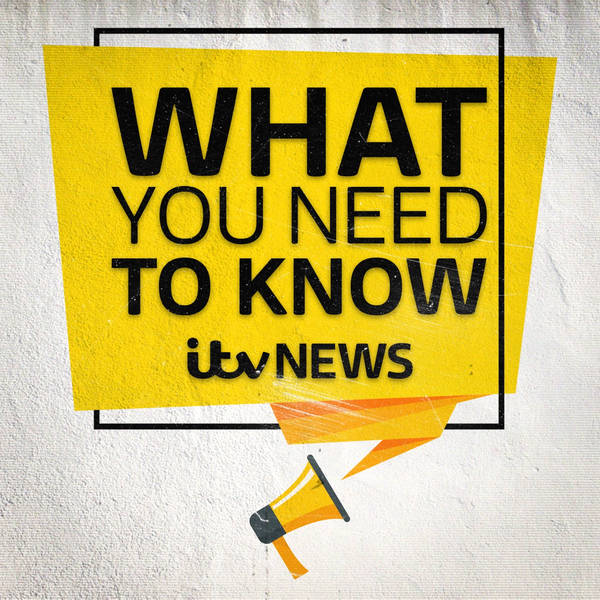 ITV News - What You Need To Know
What are the chances of catching Covid-19 at the cinema?
Thursday, 22 October
Life amid a pandemic has thrown up so many challenges and mathematician David Sumpter accepts that crunching the numbers can't solve all of our problems.

Yet the author of The Ten Equations That Rule The World: And How You Can Use Them To Improve Your Life tells Lucrezia Millarini that some relatively simple maths could help guide you while making decisions during the crisis.

In this podcast, he explains the key numbers to track in gauging the spread of the virus and how maths can help reassure people over the risk of catching Covid-19 while going to the cinema or sending children to school.

For those finding entertainment a little hard to find at home, he even has a formula to judge whether it's worth your time to binge-watch another box set or not.