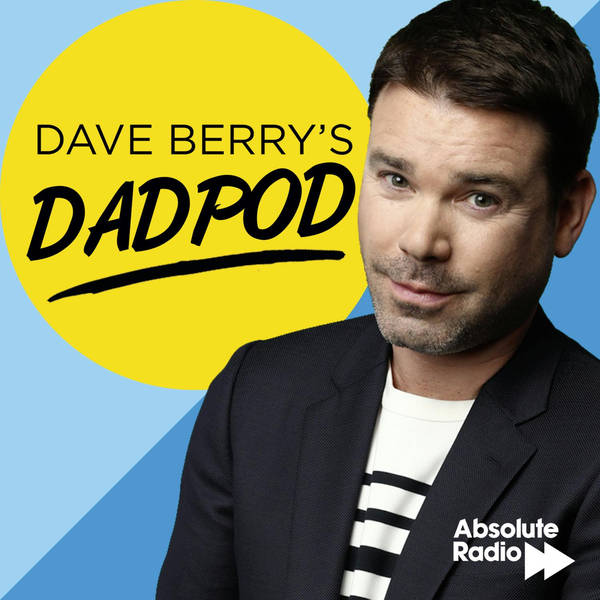 Dave Berry's Dadpod
Dave Berry's Dadpod Returns!
Thursday, 29 October
Dave Berry's daughter Evie is now a little older, which means so is the Dadpod! After a first season in which brand new Dad, Dave Berry, gathered invaluable dadvice from the likes of Tim Minchin, Emma Willis, Chris Kamara, Rob Beckett and more, Dave has a new set of challenges as a parent. His daughter has started walking and talking, so he needs some more help - cue Dadpod Season 2! Dave Berry's Dadpod is back by popular demand with new episodes and a range of parenting guests, weekly from November 5th!