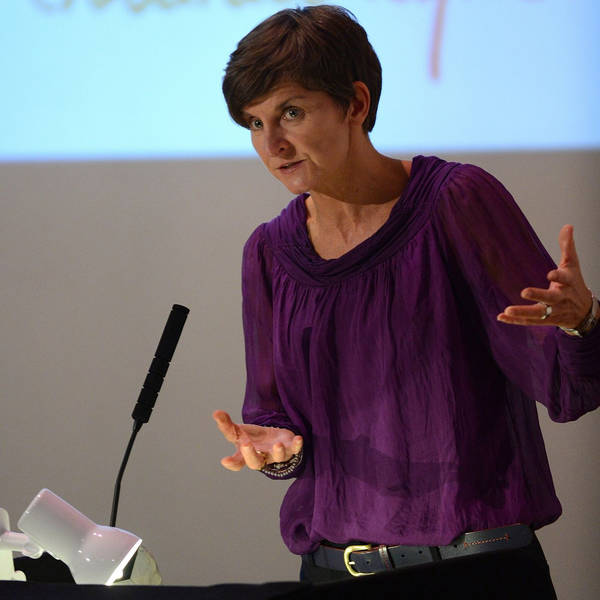 The Sky Sports Football Podcast
The Women's Football Show: Scotland's heartbreak, gender stereotypes and serving Sir Alex Ferguson!
Friday, 11 December
Jess Creighton and Sue Smith are joined by Scotland captain Rachel Corsie to reflect on her side's failure to qualify for Euro 2022 and a surprise encounter with Sir Alex Ferguson! Former Wales captain Laura McAllister discusses her bid to join the FIFA council and the need for more diversity at the top of the game. We also hear from Nia Jones and Lauren Nicholls on how they juggled dual careers in football and netball, while Goal Diggers FC's Esther Jones Russell discusses how to break gender stereotypes within the game.