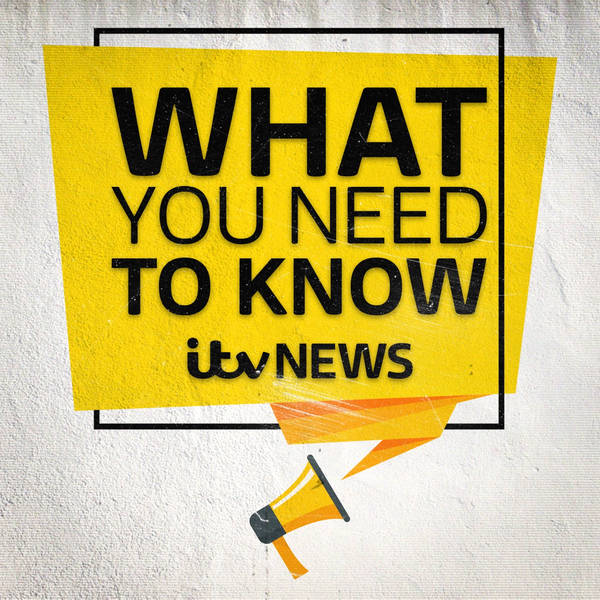 ITV News - What You Need To Know
How long does vaccine immunity to Covid really last?
Friday, 15 January
How long does immunity to Covid-19 last after you've been infected or received the vaccine?

Since the pandemic began it's one of the main questions we've wanted to answer.

Now the SIREN study - the world's largest investigation into Covid infections - has found antibodies protect us for far longer than the original estimation of three months.

In this episode, Science Editor Tom Clarke speaks to the study lead Professor Susan Hopkins, senior medical adviser to Public Health England, about how she recruited 32,000 NHS staff to help her and - crucially - what they found.

Among the questions Susan answers are: Are you at risk of getting Covid again? Even if you are protected, can you still pass it on? And what is known so far on how effective the vaccines are against the new variants?