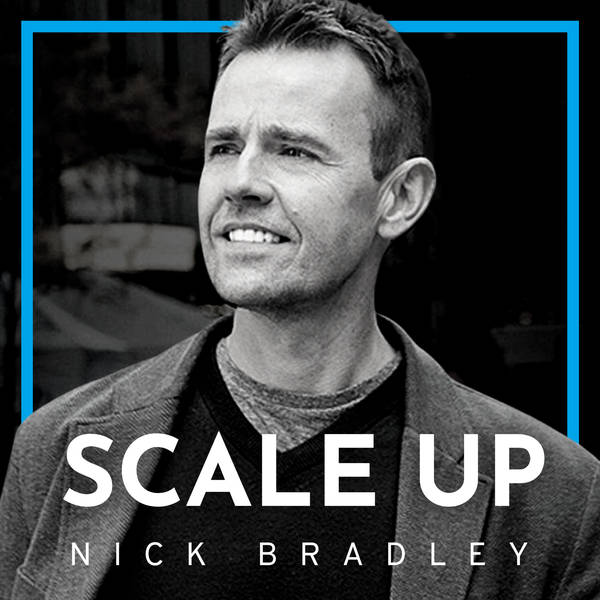 15 Minutes To Action - What Is M&A?
Scale Up With Nick Bradley
Monday, 15 March
It's '15 Minutes To Action' time again, and in this edition, Nick talks about the true meaning behind M & A - the general term used to describe consolidation of companies or assets through various types of financial transactions, and why this might be the right path for your business. KEY TAKEAWAYS Mergers and acquisitions hold different meanings. They are often used interchangeably but they are not the same. Essentially when a company takes over another and establishes itself as the new owner, this is an acquisition. Mergers occur when two companies of approximately the same size join forces to move forward as a new, single entity. Consolidation occurs when one entity is formed by combining core businesses and abandoning the old corporate structures that can exist from the previous entities. Tender offers is when one company offers to purchase the outstanding stock of a firm at a specific price, rather than at market price. BEST MOMENTS  'I think it's good to get into that detail so that you can see how it works' 'They agree that bringing the businesses together is going to be a better thing all round' 'Ultimately speaking, I am taking ownership - I am taking control' 'It's the whole idea of the one-plus-one-equals-three' VALUABLE RESOURCES Scale Up Your Business – scaleup.vip/podcast Join the free Scale Up Your Business community: scaleup.vip/community Take the Six Peaks of Value Creation Scorecard, to measure your current business performance and show you where to focus to get to where you want to be: https://scaleup.vip/sixpeaks          ABOUT THE HOST My name is Nick Bradley. I'm an entrepreneur, author, speaker and investor. My background is in growing and scaling VC and Private Equity backed businesses. Having successfully built, bought and sold a number of companies, and removed myself from day-to-day operations, my focus now is on helping entrepreneurs get to where they want to be, in business and in life. As well as investing in growth businesses and backing turnarounds - with the ultimate aim of creating value from significant capital events. I'm passionate about personal and professional development - showing up and being the best version of myself ... every day. My bigger vision is to help bring entrepreneurial skills, experience and mindset to people in developing nations - so they can follow their dreams, live life more on their terms - utilising entrepreneurship as a global force for good. CONTACT METHOD Nick's Facebook Page: https://scaleup.vip/FB   Nick's LinkedIn: https://scaleup.vip/LI   Nick's Instagram: https://scaleup.vip/IG   Scale Up Your Business website: www.suyb.global See omnystudio.com/listener for privacy information.