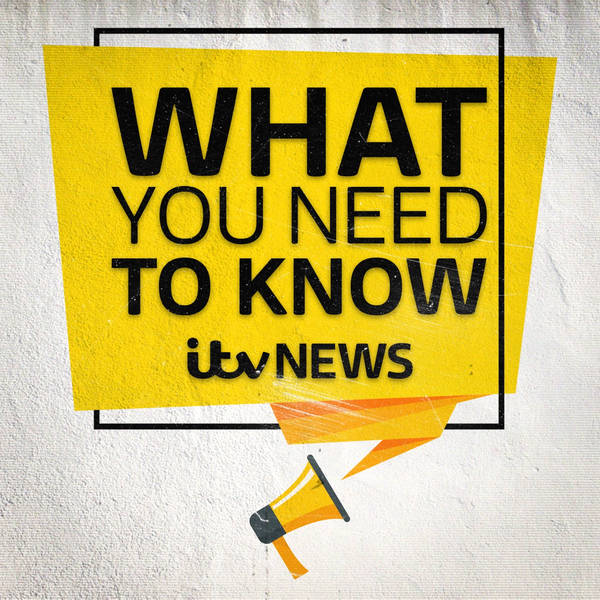 ITV News - What You Need To Know
How to deal with crowd anxiety when lockdown ends
Wednesday, 24 March
The end of lockdown will be widely cheered in public, but for many it'll worsen privately held anxieties about the steps to re-enter social life.

Does the prospect of heading to crowded supermarkets, travelling on packed commuter trains or huddling together with strangers at an all-standing gig fill you with worry?

You're certainly not alone, and help is here. Kylie Pentelow speaks to Alex and Dave from the charity Anxiety UK to discuss the kinds of fears the end of lockdown can trigger and what can be done to deal with them.

If you are seeking support for anything anxiety-related head to anxietyuk.org.uk and if you have any mental health worries the charities mind.org.uk or samaritans.org can help.