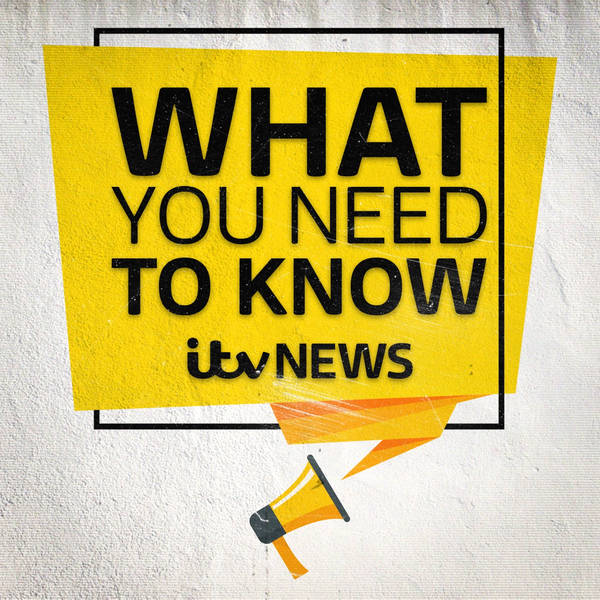 ITV News - What You Need To Know
What's plunged India into crisis and what's the UK doing to help?
Friday, 30 April
With soaring infection rates and deaths in the hundreds of thousands, India has swiftly become the centre of the world's focus on the pandemic at its worst.

For this special episode, Ria Chatterjee is joined by fellow ITV News Reporter Sangita Lal and ITV News's Rundown presenter Rishi Davda to discuss how things have got so bad for the country in such a short space of time - and what the UK is doing to help.

Sangita shares what she's learned from talking to doctors across the country, while Rishi shares the range of experiences - and opinions - he's canvassed across Mumbai.

Plus, Ria outlines why a lack of leadership and decision making is being blamed for plunging one of the world's largest nations into mass desperation.