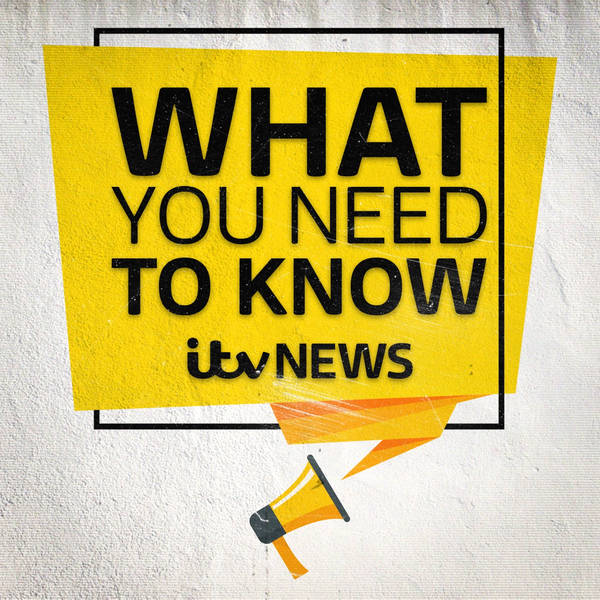 ITV News - What You Need To Know
WFH - is it ending or is hybrid working here to stay?
Wednesday, 26 May
"I don't think I do work from home, I think I live at work."

For more than a year, many people normally found in offices and other work places have been forced to endure or embrace a very different way of working during the pandemic.

But, like it or loathe it, is this era of mass working from home coming to an end?

Faye Barker talks to Harriet Minter, author of WFH: How To Build A Career You Love When You're Not In The Office, about the future of work, how to overcome the challenges of remote working and how to discuss with your boss the option of continuing to work remotely.

We also hear from a host of people on their experience away from the office, plus a City expert explains why WFH presents both a huge opportunity and a worrying threat to diversity in the workforce.