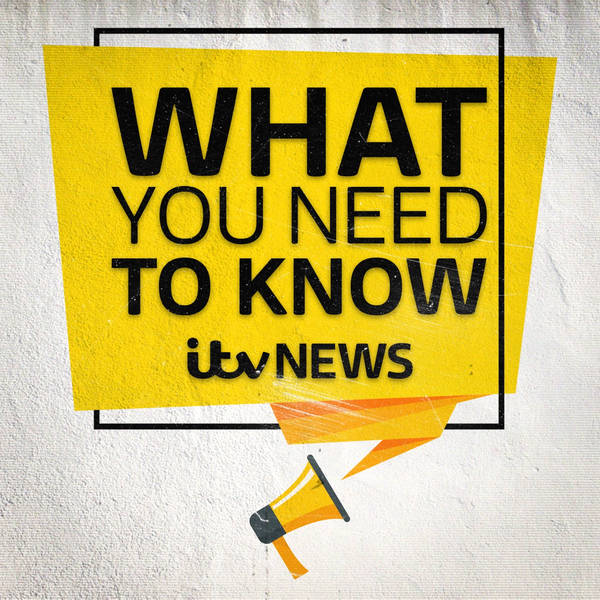 ITV News - What You Need To Know
Will lockdown's legacy help or harm LGBT+ people?
Friday, 28 May
The long months of lockdown have forced the closure of events, nightlife, and social gatherings for everyone.

But for LGBT+ people they've threatened the future of spaces that are a safe haven, providing a vital community, emotional support and helping to validate identities.

So, as society starts to open up again, what legacy could the pandemic leave on these marginalised communities?

ITV News UK Editor Paul Brand hears from the co-founder of queer club night Gal Pals, Scarlett Langdon, who explains how their virtual parties reached a wider audience and how they hope to keep that online spirit alive when they reopen for real.

And Dr Will Nutland, a sexual health advocate and co-founder of PrEPster, shares how he found ways to help people isolated during the pandemic and how Covid has redefined what 'community' means - amid his own sustained private battle with the virus.