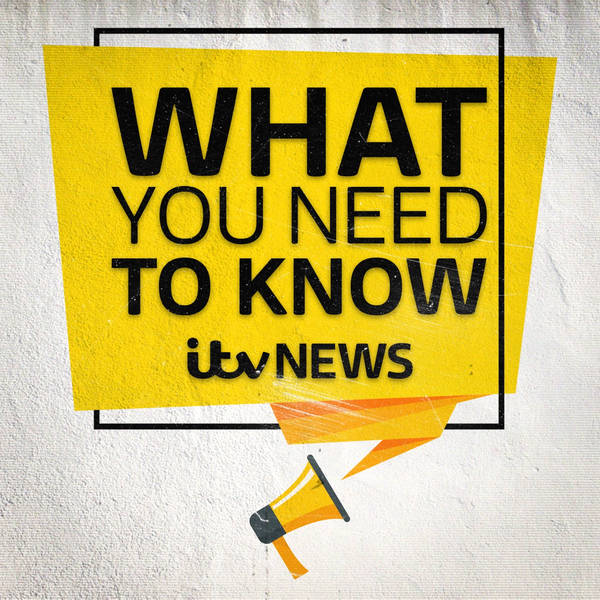 ITV News - What You Need To Know
No jab no job? What are your rights when it comes to work?
Wednesday, 16 June
Millions of people across the UK are returning or preparing to return to very different working environments - so what are your rights to protect yourself from the virus?

Do you have a legally-protected right to change your working hours or days and are you entitled to relocate where you do your work? And can you demand to not work next to a colleague who has not been vaccinated?

Plus, if you're an employer, how do you deal with someone who is refusing to return to work?

Kate Palmer, HR expert from employment law consultancy Peninsula, tells Lucrezia Millarini what you need to know.