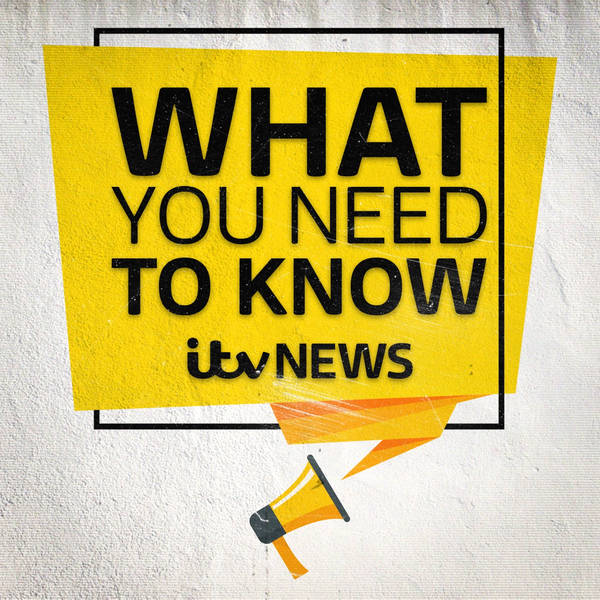 ITV News - What You Need To Know
Why are the Covid care heroes so unhappy about the new £12bn social care tax?
Thursday, 9 September
Health and social care is set to get a funding boost of £12 billion a year. So what does it mean for taxpayers? Is it enough to solve the NHS's pandemic backlog? And why are many carers so unhappy about it?

ITV News presenter Lucrezia Millarini is joined by UK Editor Paul Brand to answer all those key questions and simplify the many complicated issues surrounding care funding.

We also hear from a frontline carer left angry and upset as she attempts to support her 98-year-old patient, who is left grieving her twin sister.

And Paul explains why the carers who were clapped for during the pandemic now fear their hopes of getting more support for themselves may now have passed for many years to come.