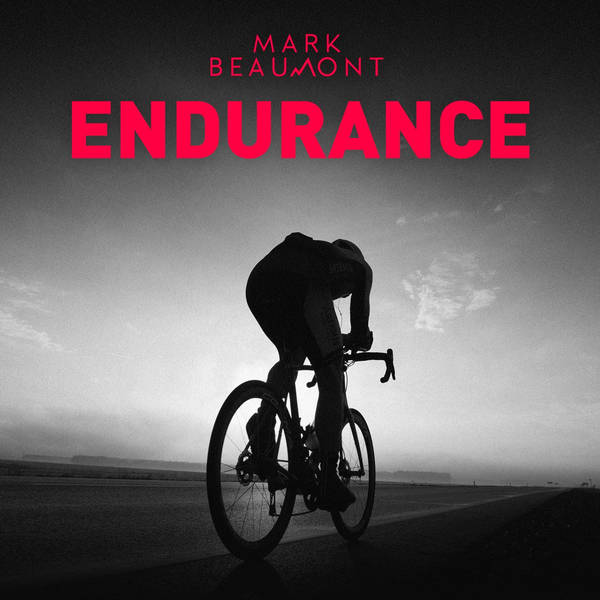 Endurance
Welcome to the first series of the Endurance podcast with myself Mark Beaumont. I'm joined on many of the episodes by my friend and performance manager Laura Penhaul.

We started recording these conversations as a research project for my new book, also called 'Endurance' & published by Global Cycling Network – so you can find many of these conversations written up in the 'Wise Words' sections of the book. The Endurance podcast is focussed on meeting the sports scientists, the support staff, the researchers, the entrepreneurs – the people you will rarely have heard of - but who are the experts at supporting endurance athletes and are at the forefront of endurance sports.

I started my endurance journey 25 years ago as a 12-year-old boy cycling across Scotland, and I recently pedalled around the planet at the pace of 240 mile a day. Laura has been a physiotherapist at 4 Paralympic & Olympic Games, led the first female crew to row the Pacific Ocean and lead my Performance team for the 'Around the World in 80 Days' race.

Young or old, female or male – I believe that endurance is the greater leveller in sport. I'm fascinated by the mental, physical and logistics skills that it takes to push endurance.

We are all endurance athletes at heart – we can all go further.