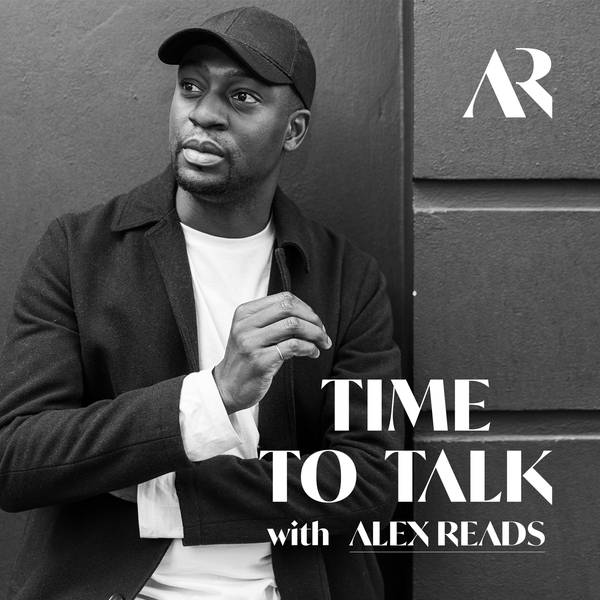 Time To Talk With Alex Reads
Alex 'Reads' Holmes is a writer and podcaster interviewing inspirational people and sharing powerful stories about their life.

Time To Talk shares powerful stories of overcoming, courage and personal growth.

His interviews are a mental health support, a guide to remind you are not alone, and you may get some laughs along the way. Join him every Tuesday and Friday.

His mission: to explore ways to live better through brave conversations and tell inspiring stories.