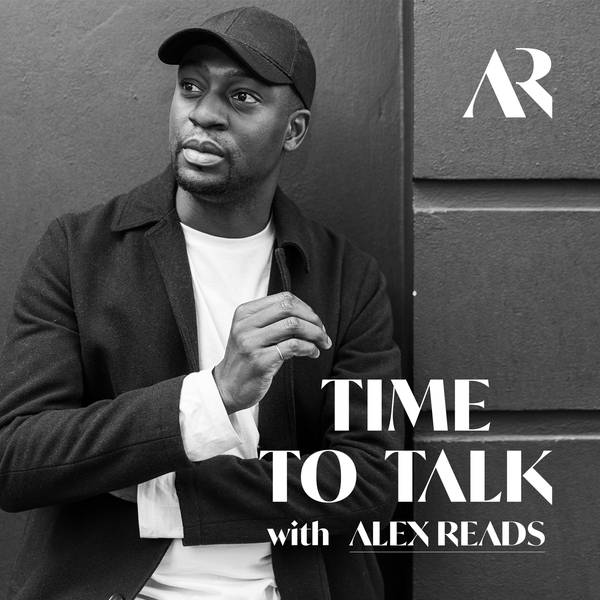 Time To Talk With Alex Reads
Alex 'Reads' Holmes, emotional wellness educator supporting people to manage and navigate their emotional wellness, for better mental health.

He interviews mental health practitioners, health enthusiasts, entrepreneurs and thought leaders and more to explore topics around emotional and mental health.

Topics explored have ranged from grief and love to anger and loneliness.

Let's get talking.